Beautiful results. Beautiful payment options now offered at Pur Skin Clinic with Care Credit!
1. No interest, 6 months financing: Minimum amount financed: $200.00
No Interest if Paid in Full Within Promotion Period
2. Finance for 24, 36 or 48 months, fixed monthly payments: Minimum amount financed: $1000.00
Reduced APR and Fixed Monthly Payments Required until paid in full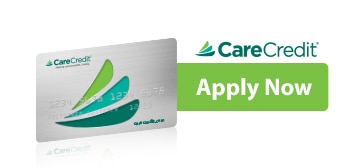 *Your CareCredit credit card's standard account terms apply for NON-PROMOTIONAL purchases
Love this place! I have had the best Botox treatment ever administered by Denice and I've had microdermabrasion that was perfect for my sensitive skin. I've sent two of my friends there. I highly recommend PUR.
Nicole B.
Denice has been wonderful! She is very knowledgeable and experienced in her field of work. She was able to provide me with answers to my concerns. Overall it has been a wonderful experience for me as I knew that I was in good hands. I'm looking forward to my next visit.
C.R.
Denice was highly recommended by a friend 10 years older than me. My friend looks beautiful while also natural and not like she's "trying" to look younger. Denice listens to my priorities each time I see her and works very carefully to fulfill them. I consider Denice a tool in my beauty toolbox, like workouts and eating well. With her help, I feel more beautiful than ever!
P.S.
Wearing sunscreen during the summer months is extremely important since most people enjoy more time in the sun during this season. After any skin resurfacing treatment, it is even more important to wear a physical sunblock as the skin is temporarily more prone to...
read more